10 REASONS WHY WOULD YOU NEED AN EMERGENCY RUG CLEANING SERVICE?
Permanent stain potential. There are some product spillages that must be removed urgently to ensure the best clean result (see the top 5 list below)
You have party plans in a few days and just realised your rug needs a good clean
You have an upcoming Open Home and need a fast rug clean
You have cleaned the rug yourself but it now looks a different colour
After using a commercial cleaning agent the rug has a 'blotchy' appearance and it could set permanently
After cleaning the rug yourself it has lost it's shape
You have just detected fleas or dust mites in your rug
Your office reception rug has just been walked on with greasy boots
Your loved pet has just used the rug as a 'dirtbox'
You have only just now discovered where that musty smell is coming from and you have family arriving to stay over in the next few days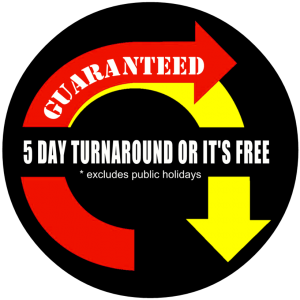 NEED YOUR RUG CLEANED SOONER?
FOR URGENT RUG CLEANS CALL LEANNE ON 1800 655 949 AND SHE WILL SEE WHAT WE CAN DO FOR YOU NOW
The top 5 items that will create the worst stain on any rug:
Grape-Based Products. Most homeowners already know that red wine is great at producing everlasting carpet stains.
Coffee. For 83 percent of Americans, the morning can't start until a cup or two of java has been heartily consumed.
Facial Makeup.
Tomato-Based Products.
Bleach.